"Magdy Abdel Malek &Co. Accounting & Auditing "
It's always a great pleasure to be among the very few certified accountants who witnessed the development of the accounting and auditing profession in an emerging economy such as Qatar's.

Ever since i was offered to join the firm which was one of the few firms at that time operating in Qatar in this field and i first came to Qatar in the early 70's, I accepted the challenge to contribute in the development of the profession with my previous experience in the field of auditing knowing that the market in Qatar was very primitive in this field and totally unaware with the importance of the audit profession on both company's scale and economy's scale.

However, throughout the development of the economy and the exposure to the international markets, and the continuous efforts of the wise government of Qatar for the improvement of this profession as an essential tool required in any developing economy which is now considered one of the best & fastest growing economies in the world, I'm very proud to be the owner and president of this establishment which I believe that it had been one of those few firms contributing in the development of this field and improvement of perception in the local market towards this profession, and playing an important role over the past five decades to serve Qatar's economy throughout the wide range of services that we had been providing to our diversified clients.

I believe that the key of my career success and the success of Magdy Abdel Malek & Co was adhering to the highest standards of professional ethics and respecting the oath that was taken, also the very long experience that I had accumulated over the years in this field in the local market had developed my professional career which I totally invested in the improvement of the qualifications of our calibers leading to the well market reputation that we reached eventually.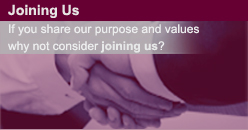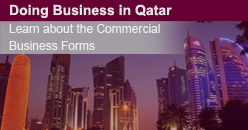 Latest News
7/10/2015
Implementation of Wages Protection System (WPS)
Qatar is all set to launch the new Wages Protection System (WPS) commencing ... read more